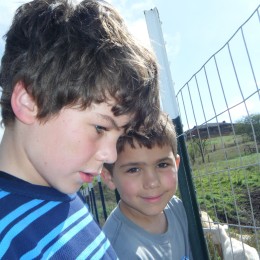 In Upcountry Maui, there's an organic dairy that specializes in goat cheeses and our new favorite cold dessert, passionfruit goat's milk gelato.
Some people in our family wanted to be with the goats even more than they wanted to play in the ocean.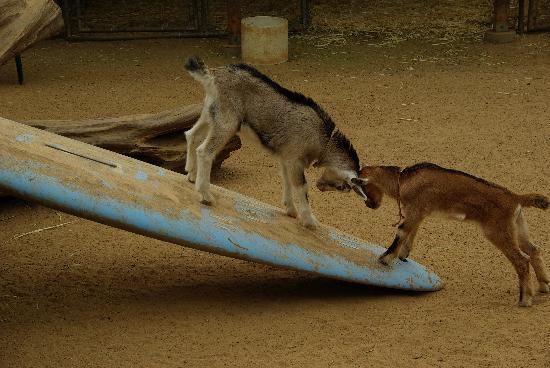 And that's just not at all what I expected from our stay on a Hawai'ian island.
Dang, was that gelato ever good, though.  And the fresh goat cheese sampler platter that we downed with crackers.