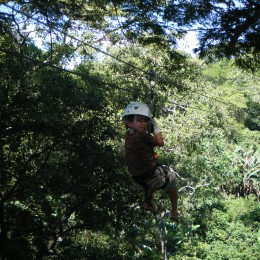 We had our very first "volcanic" zipline experience in Nicaragua. Special thanks to Francisco and his team of zipline guides at Canopy Tour Miravalle at Mombacho Natural Reserve, for helping us to overcome our skittishness!
Mombacho is a huge, dormant volcano very near Granada. It took only 25 minutes by car to leave the tour office in the center of town and drive halfway up the Volcán Mombacho. The area has enormous Guanacaste and other shade-giving trees that enable a beautiful, sustainable coffee farm to thrive on the ground.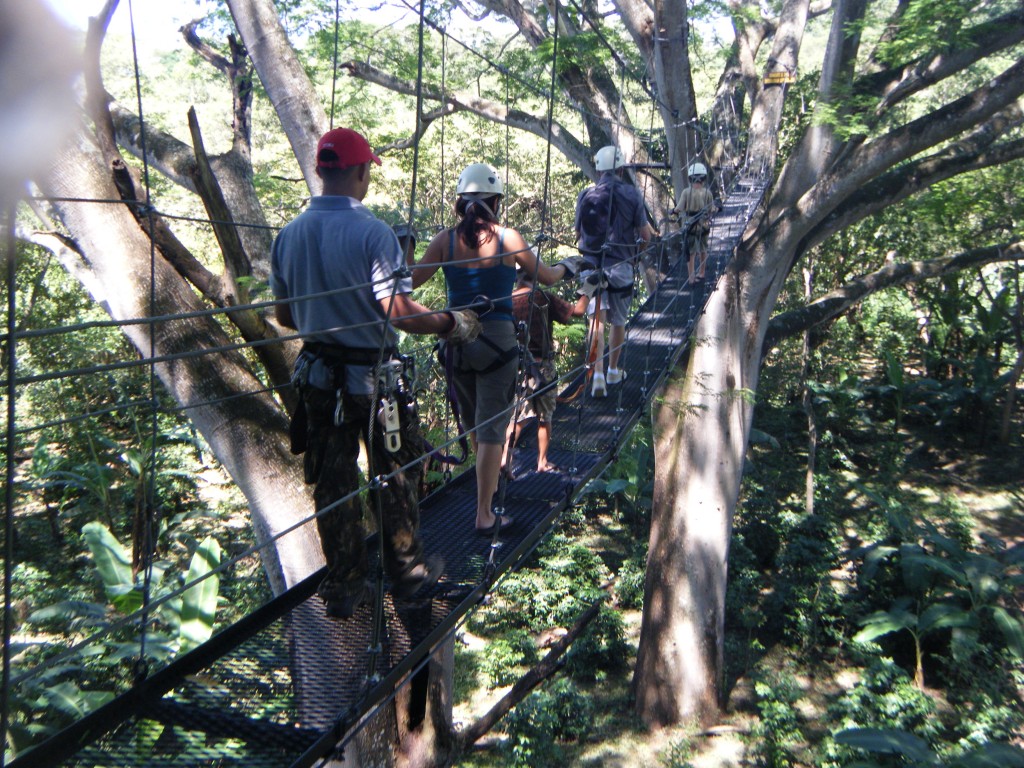 Up in the canopy, Francisco and his team take guests from tree to tree, sometimes in close range of groups of monkeys.
Below, there is the beautiful guided coffee hacienda tour in which you see, touch, and learn about the varieties of coffee beans, their cultivation process, disease management, harvesting by hand, and processing.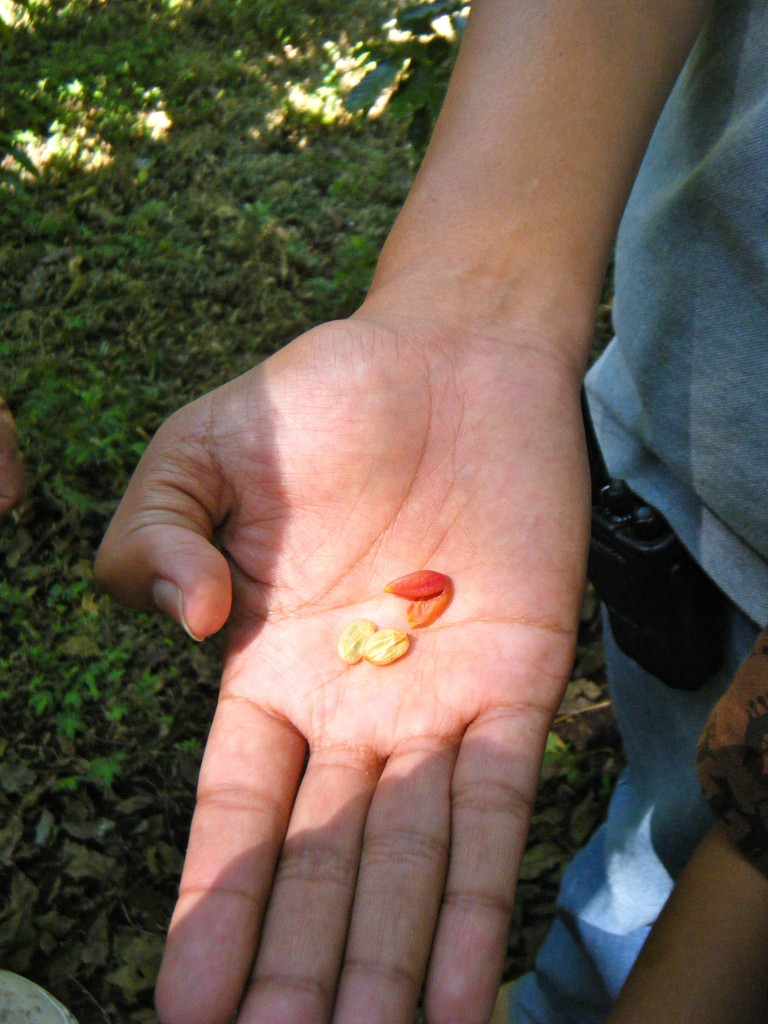 At the end, in the little shop, you can sample the coffee and buy some to take home.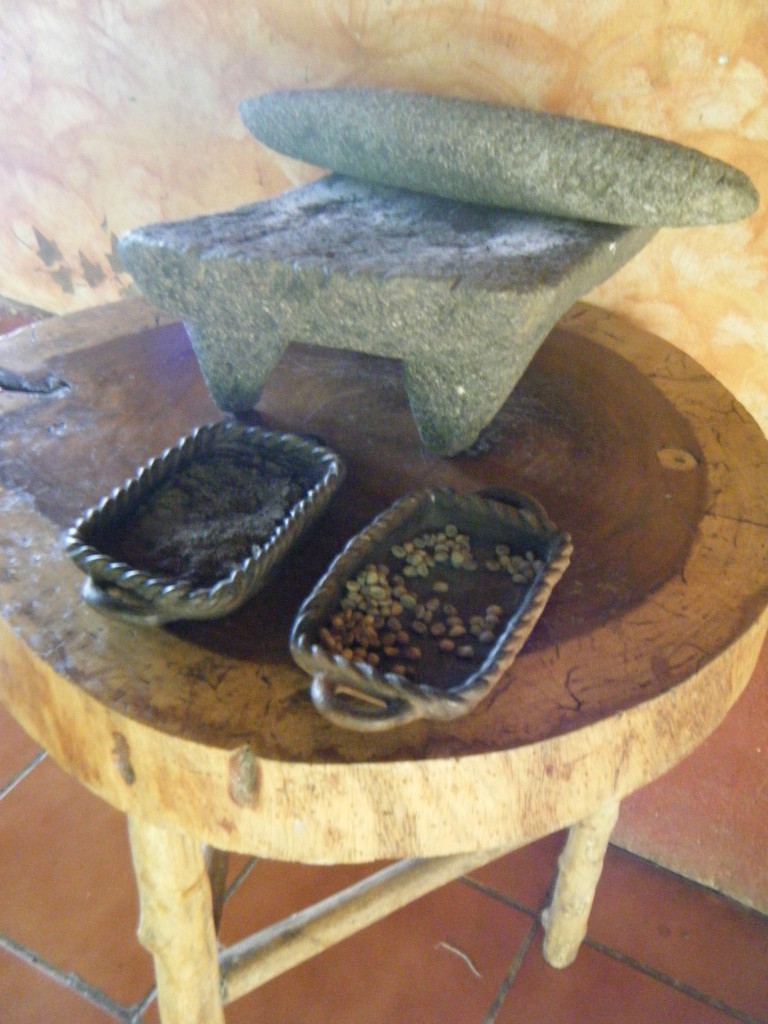 So, if you like mountain-grown Nicaraguan coffee as well as zipline adventure, this is the place to be. And I might add that in the higher elevation, temperatures are very, very pleasant.